Info
Start : 20:00
Ticket : 30 euros
Prices include booking fees. Access to Adventure Valley is not included with tickets to the show.
Cali, never trust a cowboy
A one-man musical show on September 30th at Duvel Dôme Durbuy.
A road-movie, a road-concert maybe... A bench, a street lamp somewhere... A man wakes up and stammers out words as if he had just been reborn... "Before I was a singer..." Alone with his lived or fantasized memories, he walks around with his guitar on his shoulder. An old piano may be lying around... Songs that he has just composed last night on his bench. Songs of love, of friendship, songs about people who are missing... And then others... Those of the life before... When he was Cali ? Love, humor, poetry, life ! "When the legend is more beautiful than the truth, print the legend..." This is a sentence from John Ford in The Man Who Shot Liberty Valencia. Never trust a cowboy...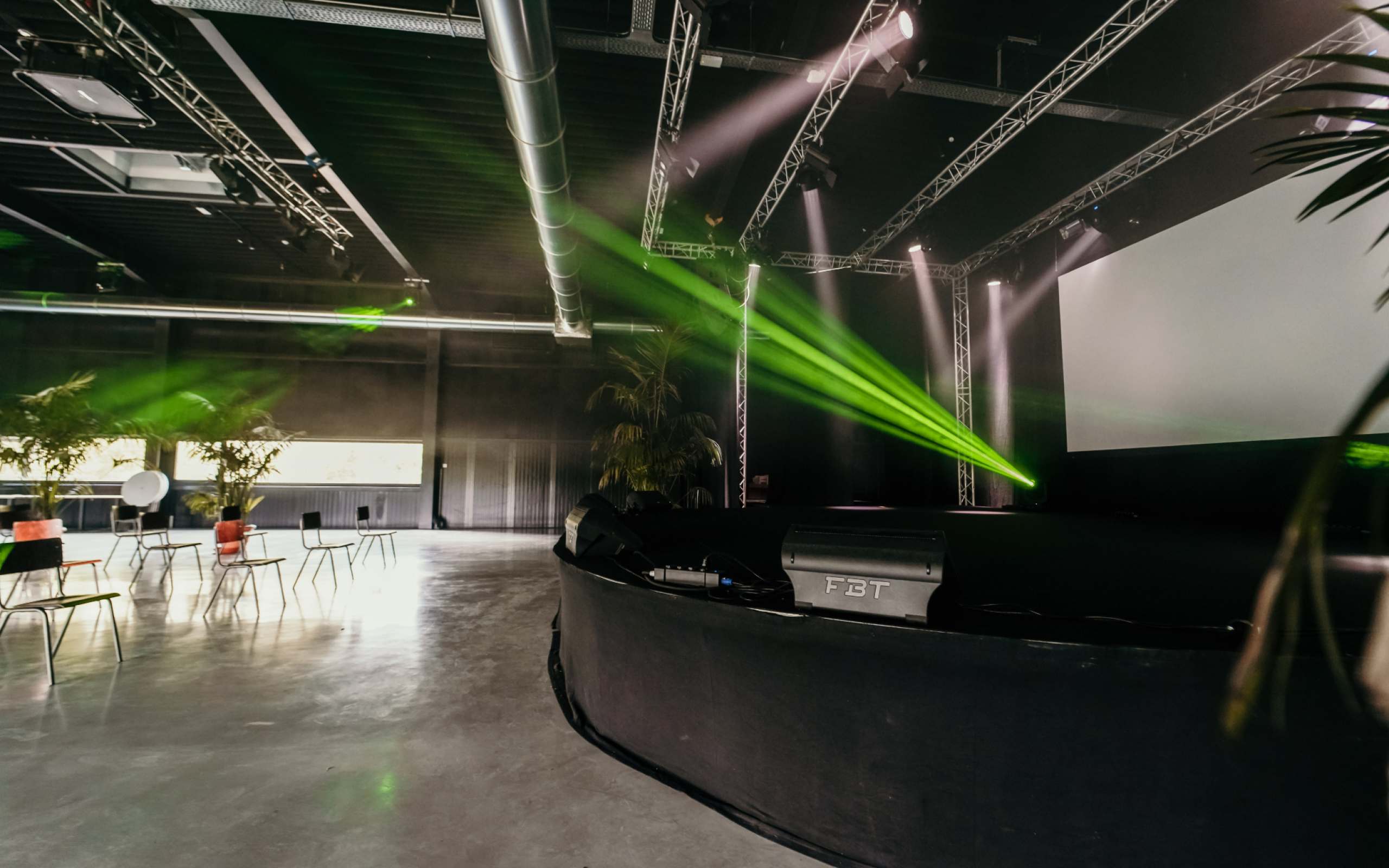 Comment se rendre au Duvel Dôme ?