Infos
Start : 20:00
Ticket : 35 euros
Prices include booking fees. Access to Adventure Valley is not included with tickets to the show.

Kody is a comedian who likes to vary his experiences! Between film shoots, the incarnations of characters in the Grand Cactus and his radio columns, Kody has still found time to write his new show and is coming to your home to find out what you think.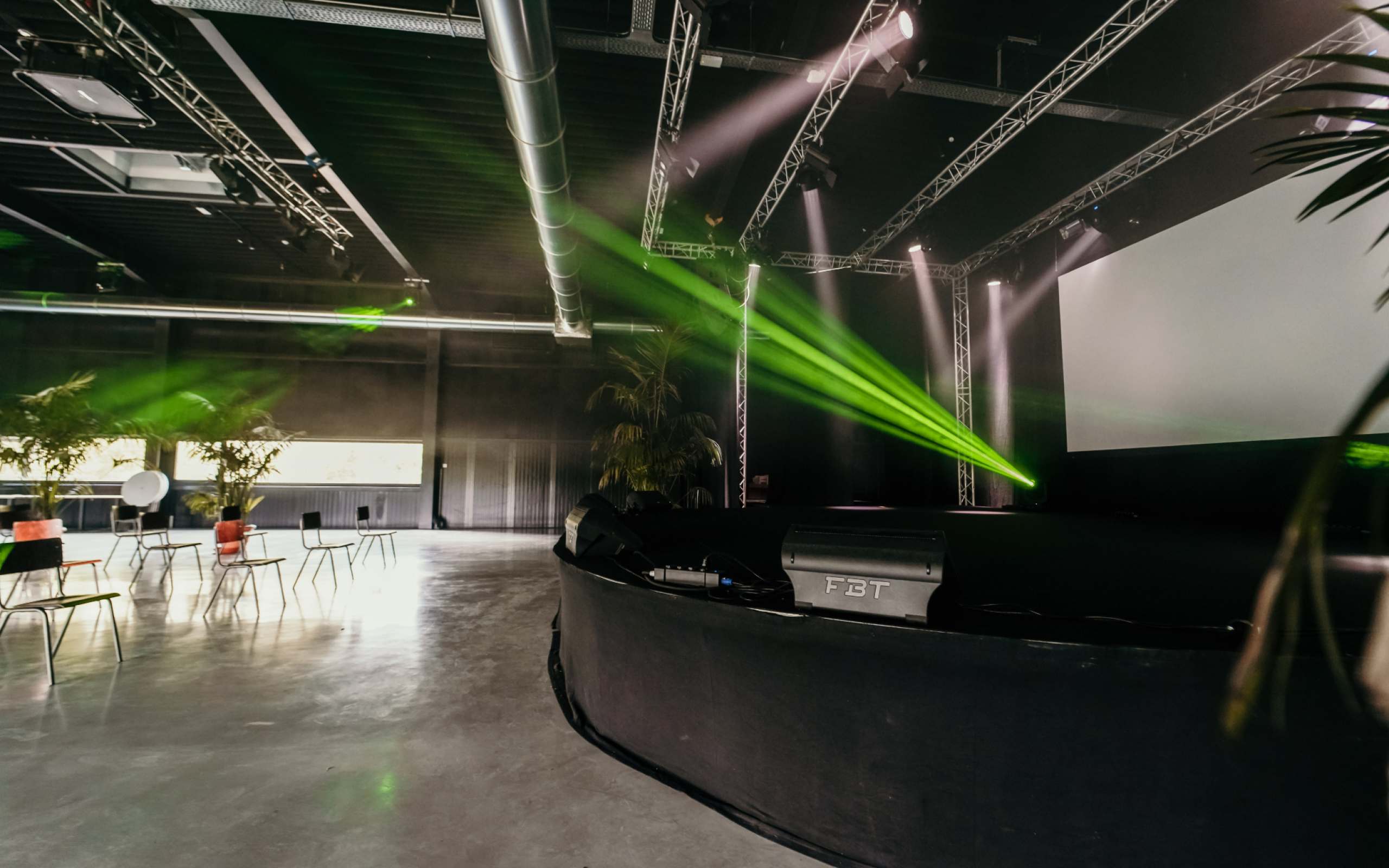 Comment se rendre au Duvel Dôme ?